Foundation Paper Piecing Pattern Designers Collaboration
Foundation Paper Piecing Pattern Designers Collaboration
Power of seasons Collection
A timeless collection that will never go out of season!

Combine all four foundation paper pieced designs into a baby quilt or
complete each individually for a stunning set of wall hangings.

Scroll to learn more about the designers, their inspiration,
and how you can colour your own version.
designed by Catalina Barceló Maimó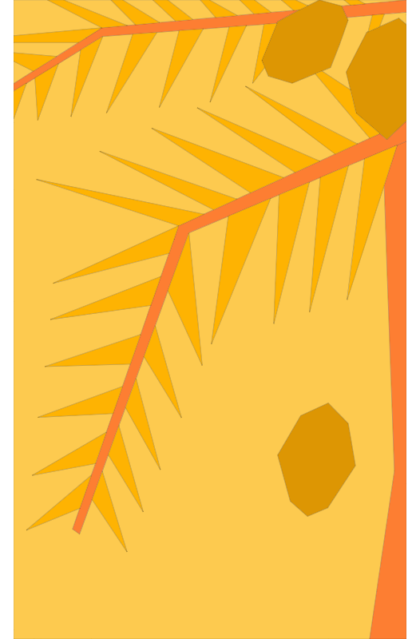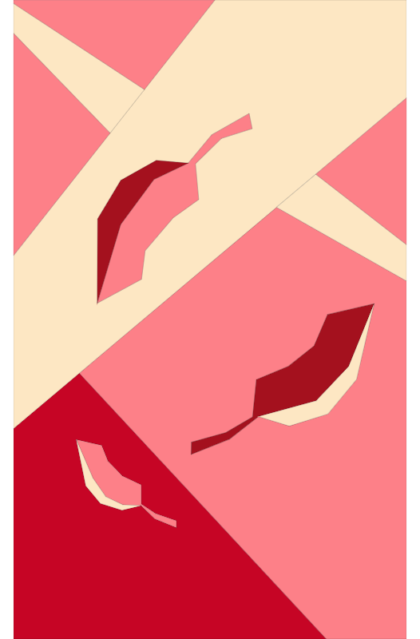 designed by Cristina De Miranda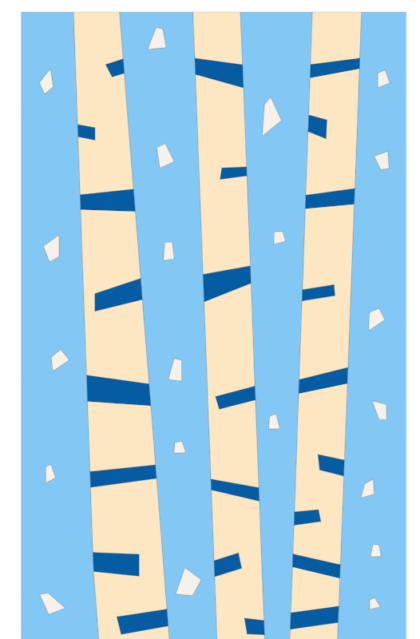 designed by Rachelle Craig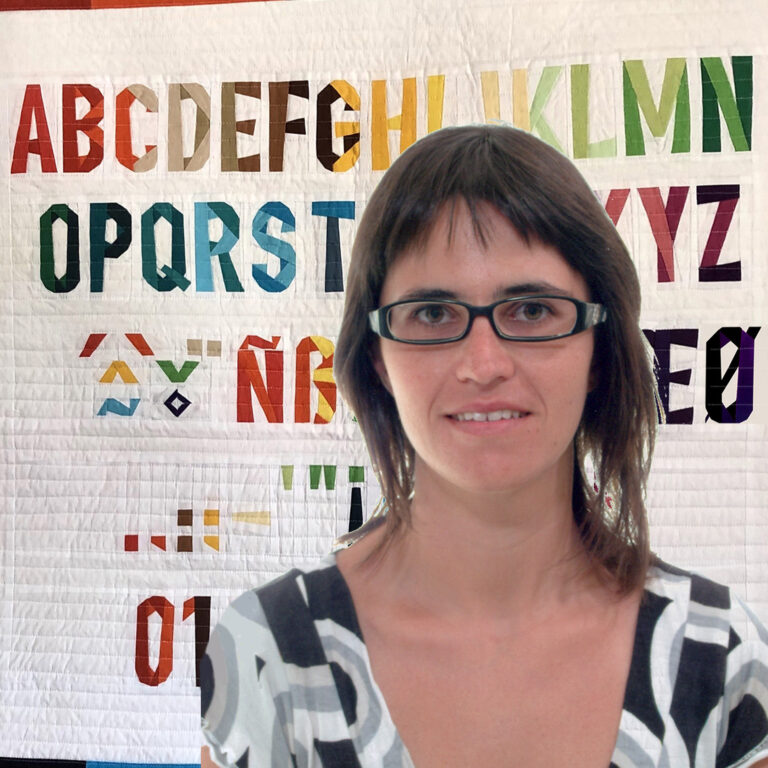 Catalina is a quilter and pattern designer living in Spain. She is a former economist and music teacher, and discovered the quilting world after her daughter was born, in 2013. Really soon, it became her favorite way to express her creativity and created Amarar Creacions, designing modern patterns. She is also helping other designers to create their own patterns at Secorner Pattern Workshop and she is the creator of QuiltInk, an app to colour quilt patterns. Find out more at www.amararcreacions.com and on instagram @amarar_creacions, @seacornerpatternworkshop and @quilt_ink.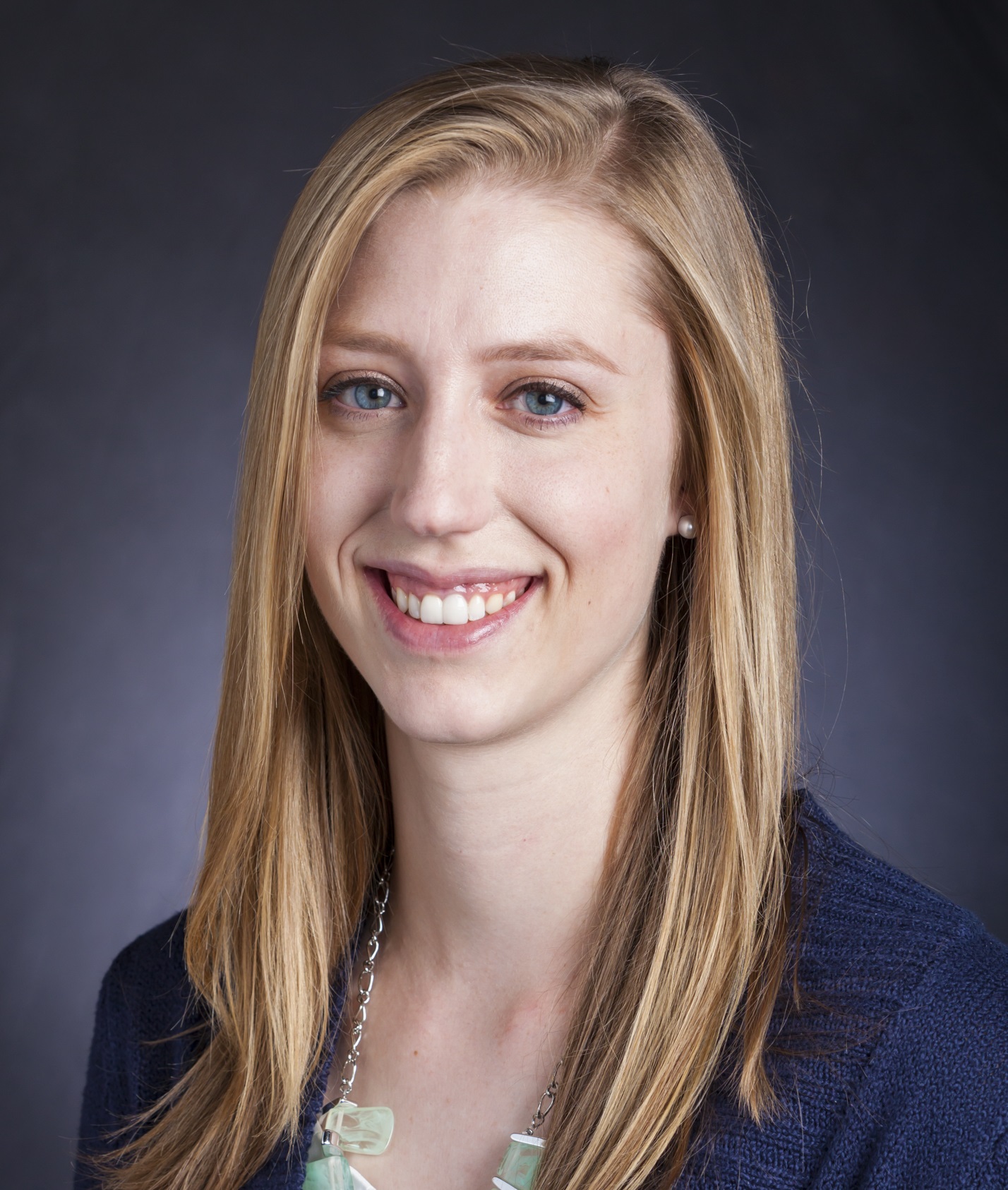 Julia started quilting in 2014 after moving to Seattle right after graduating from engineering school at the University of Alabama. 
She's always been an artistic person, and quilting became her after-work creative outlet. Her designs are modern
and geometric, which she attributes to the engineering side of herself. When she's not quilting, she enjoys traveling, hiking, watching movies, and playing with her dog, Andre.  
Follow along at www.juliawachs.com and on Instagram at @juliawachs.designs.
Cristina De Miranda is a Canadian designer and quilting instructor based in Toronto, Canada. Her work has been published in Canadian and International publications since the inception of Ships & Violins in 2018. She was the featured designer for the Canadian Quilters Association's/ACC mystery quilt in 2021. 
She has a unique style consisting of bold colours, graphic elements, and dynamic layouts. Explore more of her work by following along on Instagram @shipsandviolins or by visiting shipsandviolins.com.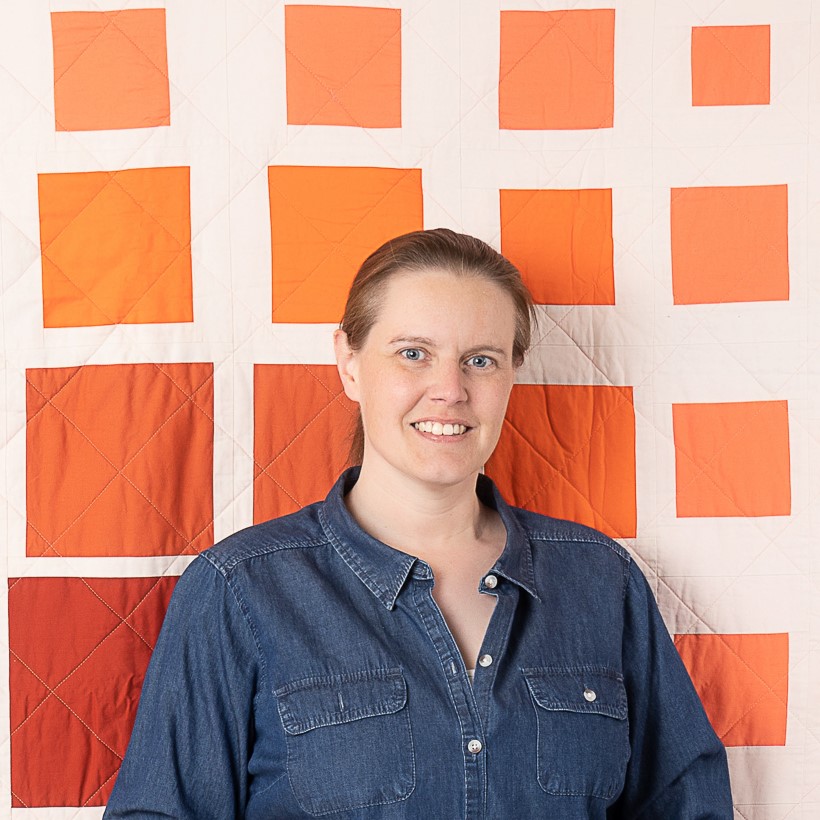 Rachelle is a former construction engineer turned designer pursuing her long-time dream of designing quilt patterns. 
She enjoys the entire process of quilt making from the spark of inspiration to watching a written design turn into a tangible quilt. 
Rachelle lives in rural Wisconsin with her husband, two cats, and a herd of cows. 
You can follow her quilty adventures on her blog, www.rachellehandmade.com or on Instagram @rachelle_handmade.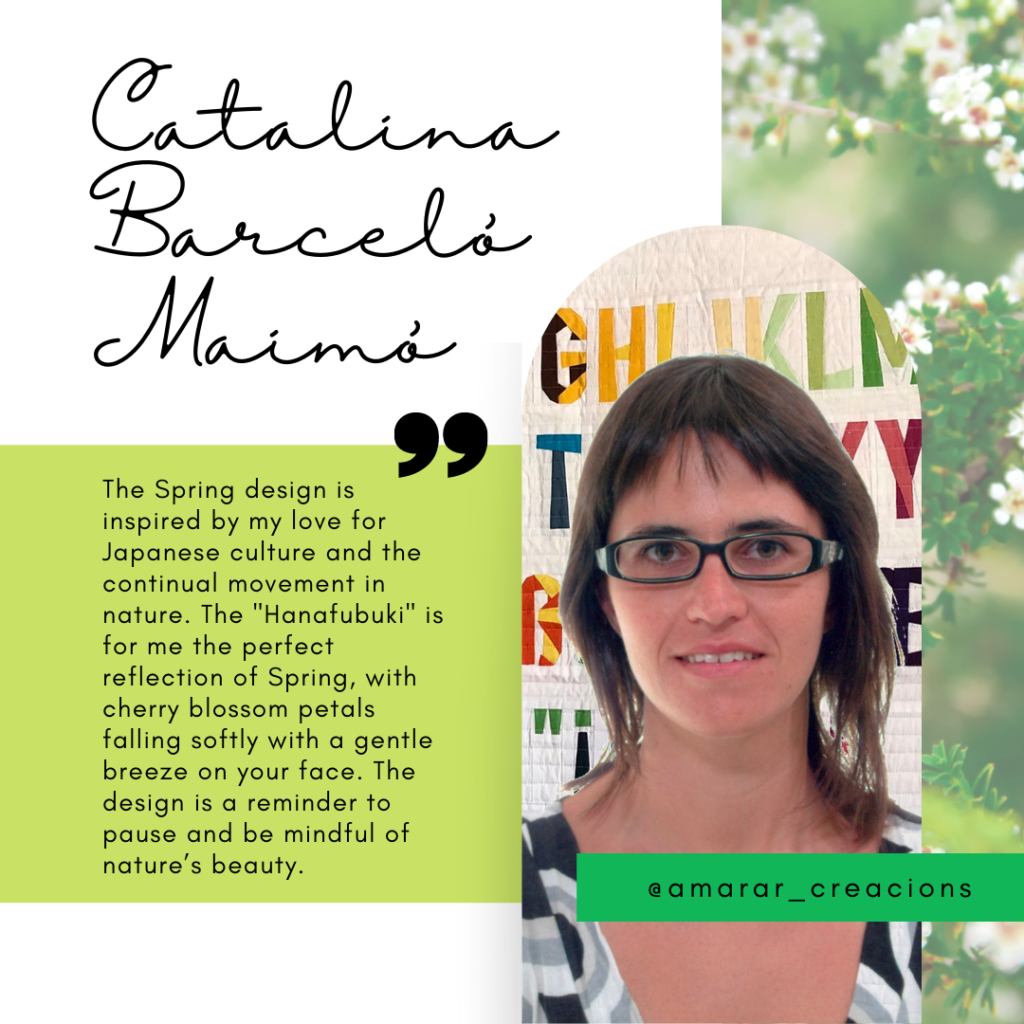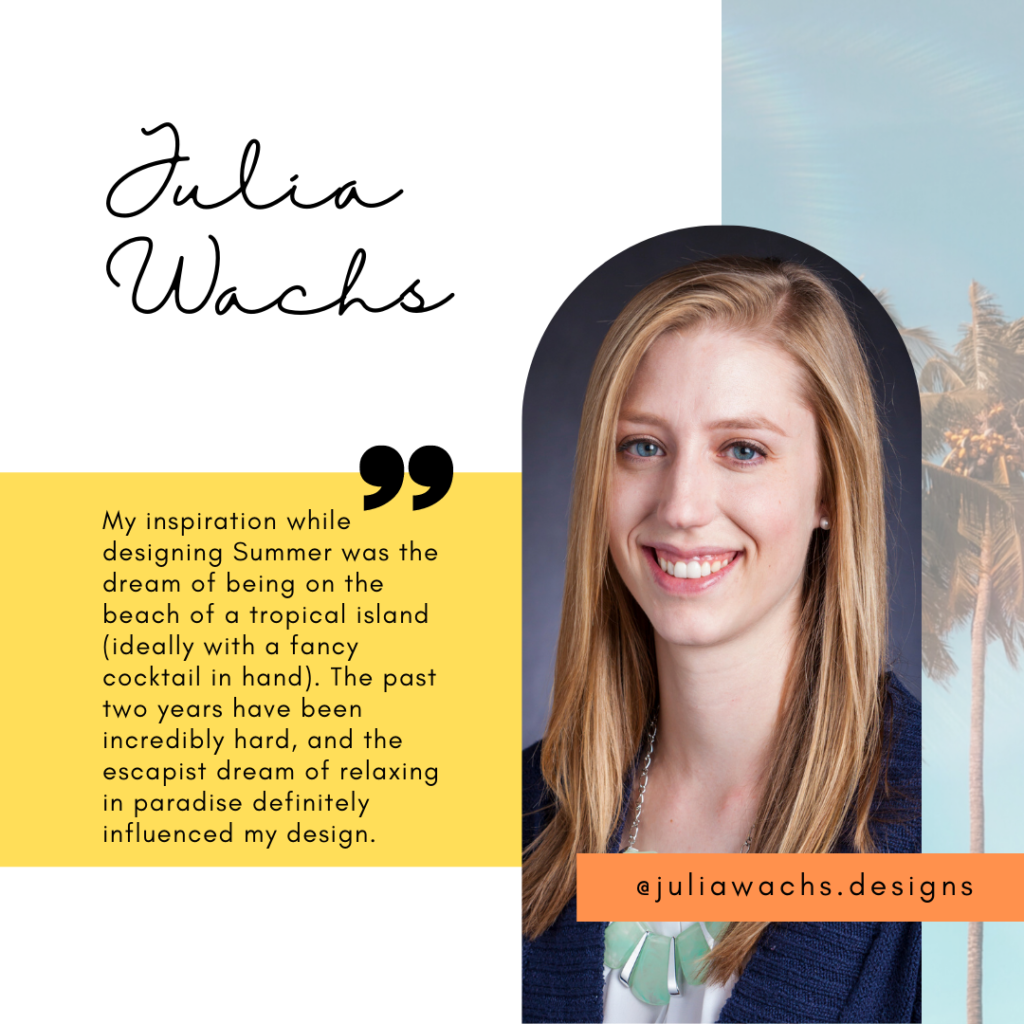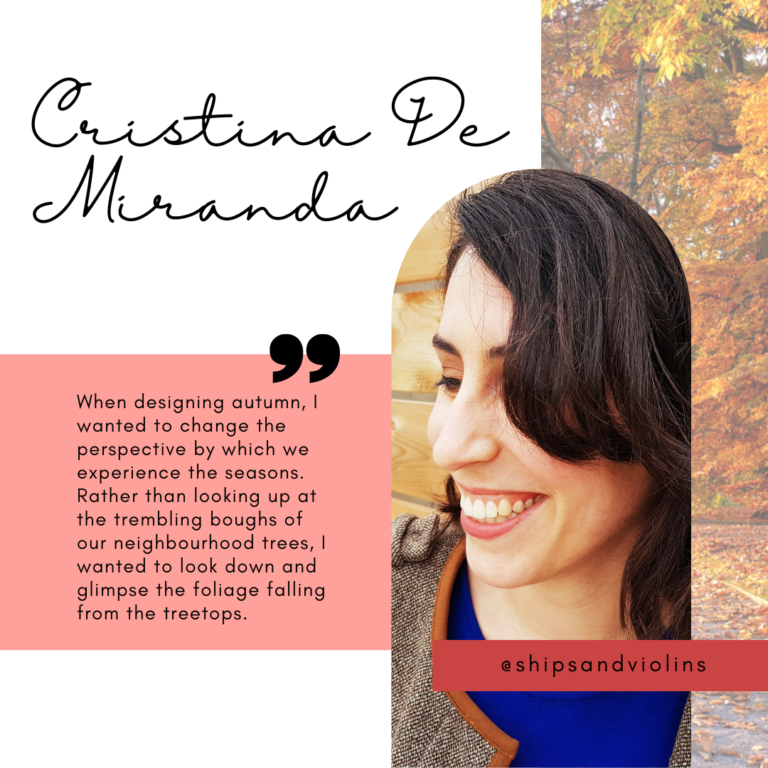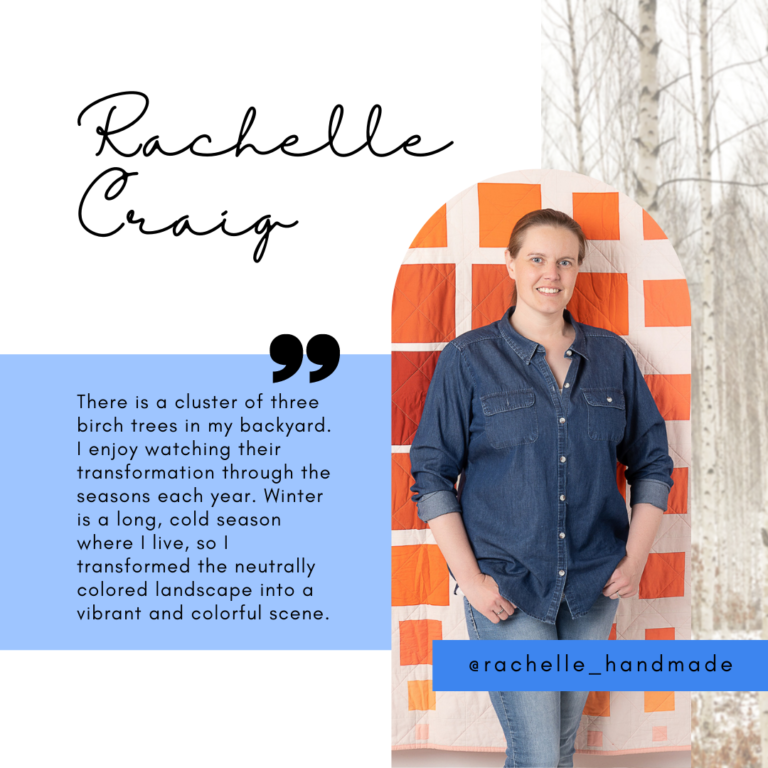 Any questions or suggestions?
Do you want to show us your Powers of Season Panel?
Send us an email and we will get back to you. Will love talking with you!!